I published eleven books this year -- my most ever! I did not write about those titles here so much, however, because I was spending much of my time readying my 2015 books. (Such is publishing.) But I'm very proud of them all, and as always it was a pleasure to have such a wide-ranging list . . . to be able to turn from the proofs on
Divided We Fall,
say -- a YA novel about the start of the second American civil war -- to figuring out what piece of classic artwork would match a particular stage of our heroine's journey in
I Know an Old Lady Who Swallowed A Dreidel.
(You'd have to see the book to get it.) So yay for my 2014 list!
Divided We Fall
by Trent Reedy
Gold Medal Winter
by Donna Freitas
Amber House: Neverwas
by Kelly Moore, Tucker Reed, and Larkin Reed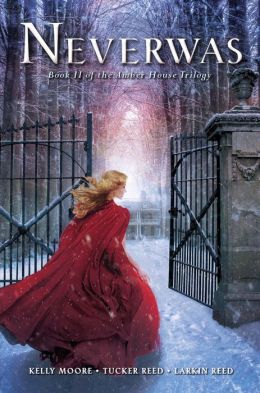 The Good-Pie Party
by Liz Garton Scanlon
illustrated by Kady Macdonald Denton
Curses and Smoke: A Novel of Pompeii
by Vicky Alvear Shecter
The Great Greene Heist
by Varian Johnson
Zoe's Jungle
by Bethanie Murguia
What's New? The Zoo! A Zippy History of Zoos
by Kathy Krull, illustrated by Marcellus Hall
If You're Reading This
by Trent Reedy
Finding Ruby Starling
by Karen Rivers
I Know an Old Lady Who Swallowed a Dreidel
by Caryn Yacowitz, illustrated by David Slonim